Bob Baker's The Buzz Factor
Music marketing tips and self-promotion ideas for independent songwriters, musicians and bands.
News, notes and ideas on music marketing, self-promotion, artist empowerment and more
---
August 08, 2008
FREE Ebook: How to Recession-Proof Your Music Career
I want you to be one of the first to get your digital hands on my new no-cost report, "
How to Recession-Proof Your Music Career
." The subtitle is "39 Ways Musicians, Bands and Record Labels Can Reduce Expenses and Prosper in Today's Economic Times."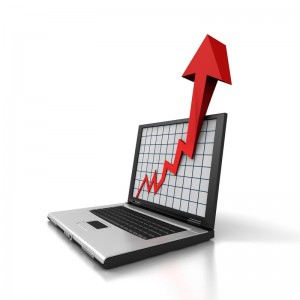 When I got the idea to create this report, I turned first to the readers of my
Buzz Factor ezine
. With 10,000 subscribers strong, I knew I could count on them for some great ideas on cutting costs and earning more money.
Did they ever deliver!
There are some awesome ideas in the ebook on ways to tour smarter, save money on dozens of expenses, and even earn more income while everyone else seems to be struggling.
Please go to
this page
to claim your copy now.
-Bob
Ready to turbo-charge your music marketing campaign?
Check out all the new Crash Course packages on
Music Marketing
,
Music Publicity
, and
Internet Promotion
at
TheBuzzFactor.com
.
posted by Bob Baker @ 12:25 PM 2 comments
---
---
Feed Me
What About Bob?
Bob Baker is an author, indie musician and former music magazine editor dedicated to showing musicians of all kinds how to get exposure, connect with fans, sell more CDs, and increase their incomes.
Bob's Books
Guerrilla Music Marketing Handbook:
201 Self-Promotion Ideas for Song-
writers, Musicians and Bands on a Budget
55 Ways to Promote & Sell Your Book on the Internet
A easy-to-read overview of online marketing
FREE Music Tips Ezine
Connect with Bob on
Reprint Rights
Click here if you'd like to run some of Bob's posts on your own blog, web site or e-zine.
Previous Posts
Favorite Music Blogs
Copyright 2004-2010 Bob Baker